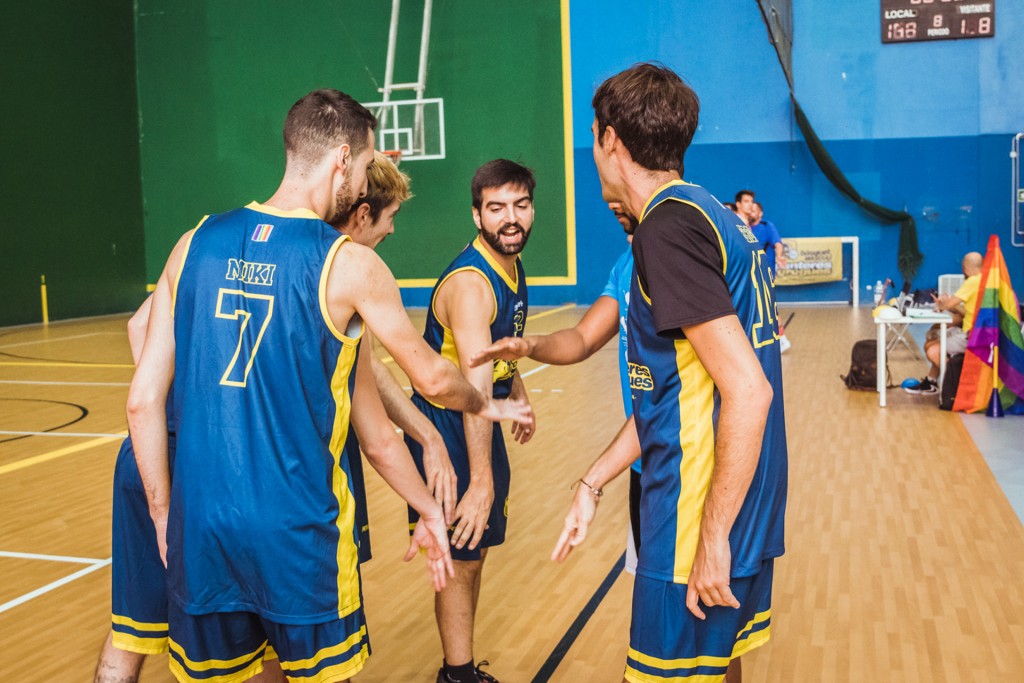 Day: Saturday, September 19th.
Hour: To be determined.
Type: Basketball tournament.
Price: To be determined.
Place: To be determined.
Registration deadline: 31 August.
Basketball tournament. Man or mixed teams can take part in the competition, where all teams will compete against each other (if this is not feasible due to the high number of teams, there will be 2 groups, and a qualifying round).
Contact: futbol.masculi@panteresgrogues.org